LINEN CARE GUIDE
Posted by HELENA, SESSTRY FOUNDER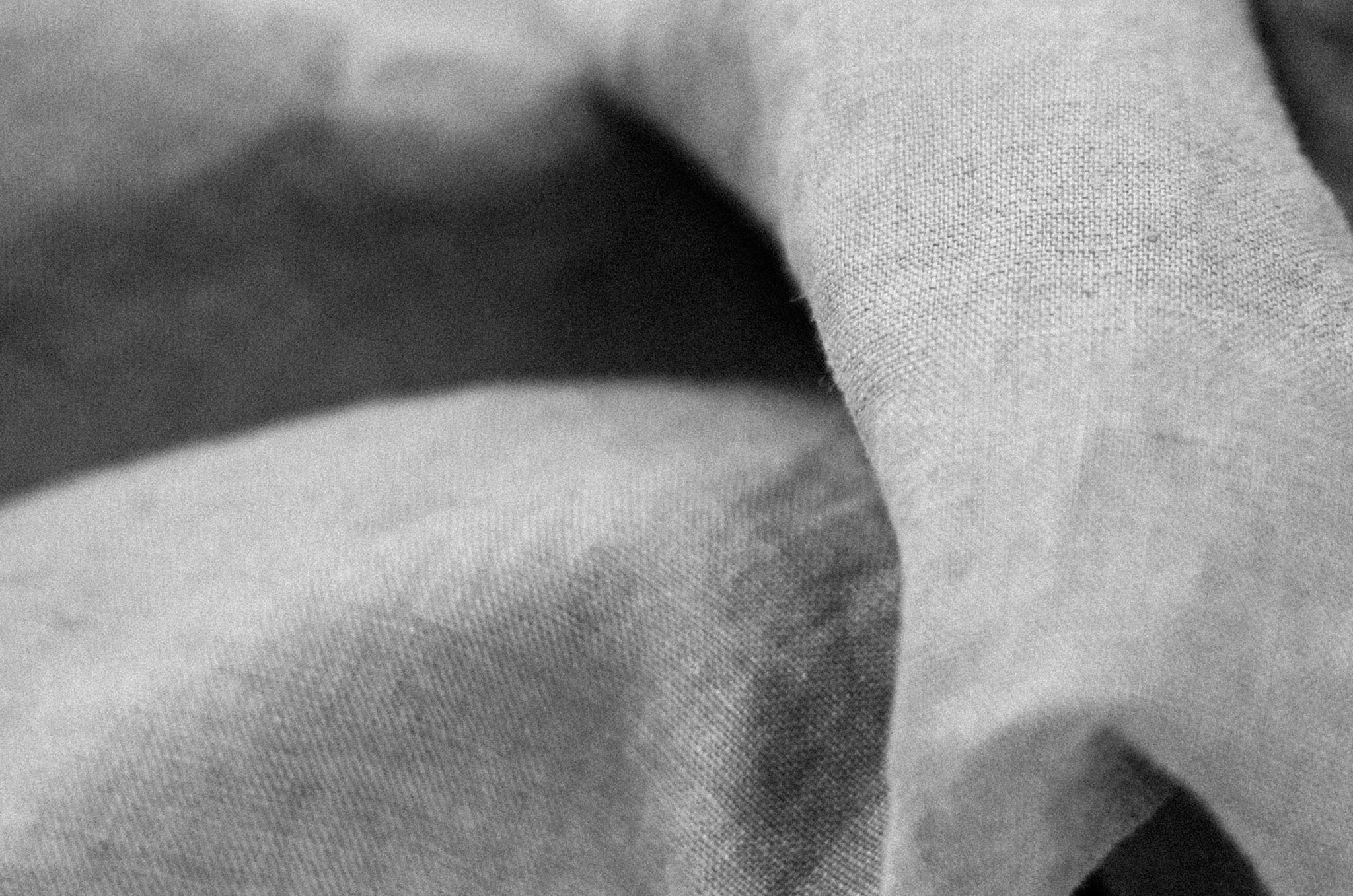 Linen is a hypoallergenic, anti-bacterial and comfortable fabric made of the flax plant. It is an absolute choice for warm weather and hot climates. Its luxurious natural fiber with outstanding durability make linen perfect for long-wear garments. Linen is environment-friendly and entirely sustainable fabric.
For SESSTRY clothing, we use certified European select quality linen. It has medium to heavy-weight, well-structured yet soft (stonewashed) and preshrunk before the sewing to avoid possible shrinkage. While it is a prime natural fabric, linen is quite easy to care for. 
Easy linen care guide:
It is machine washable: wash your clothes inside out in cold water (30C or 86F max) with a gentle detergent in delicate washing mode (better on a quick program to avoid fabric damage and fibers pilling). You can add a little bit of fabric conditioner to moisturize linen fibers.
It is a tumble dryable: please use a low heat setting or setting for wool or delicates. Be careful not to over-dry: do not leave linen garments in the dryer until it dries completely - take it out damp and promptly hang it or lay flat. We do not recommend a wash and tumble dry linen garments without essential need as it can impact decrease the longevity of the item.
It doesn't require ironing if hanged or laid flat while still damp. But if you prefer a crisp finish, iron linen inside out while it is still damp or sprayed. Or use a steam iron.
 So simple!
You need a minimum of water and electricity to care about linen and with this you make a thoughtful contribution into environment-friendly way of living. Win-win!

— Title for image Title for image Title for image Title for image