REAL CUSTOMER REVIEWS
Posted by HELENA, SESSTRY FOUNDER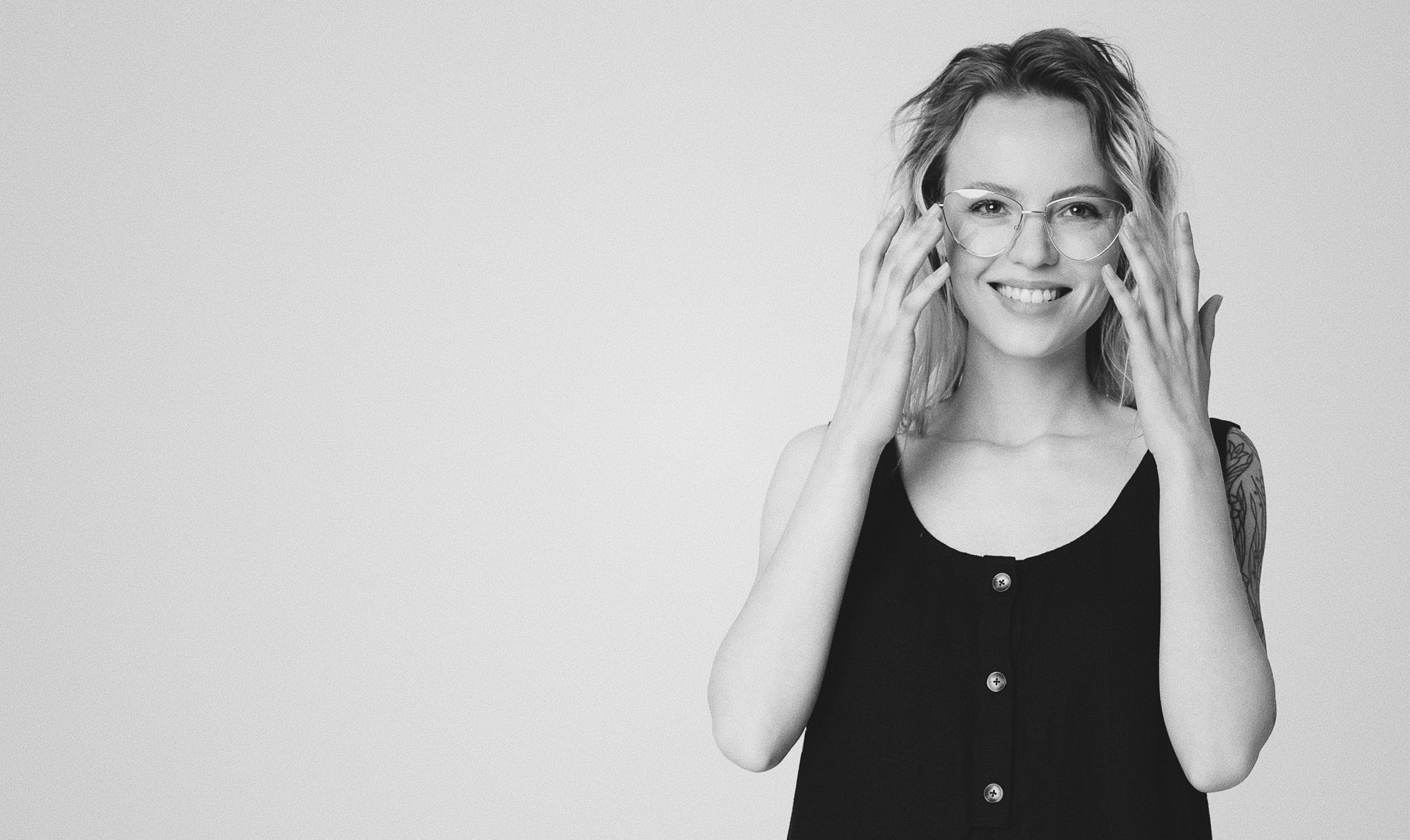 We are always happy to hear from you ❤️
We love to hear that your conscious purchase pays you back when you wear clothing created by SESSTRY often. Great to know that our hand-made items are loved and make you happy, more self-confident and self-pleased. Find a minute to read some of our customers' feedback, add your reviews on our product pages, share with your friends and join our Community of fashion-conscious women. 
***
"Dear Helena,
I just wanted to tell you that both the pants and the coat have been wonderful companions during this vacation ❤️ Even on the boat to Piraeus yesterday when it was cold and windy, they have kept me comfortable. Also, the linen is really easy and almost needs no washing." 
— Anna-Lena (Dusseldorf, Germany) about SIL Jumpsuit, Kale Culottes, and OLE Coat (Soulmate Capsule SS18)
"This light top is my fav wardrobe piece! Brilliant for layering and compliments my skin so well. Need to buy 2 more!"

— Natali (Luxembourg) about Sasha Top in Petroleum (Minimalista Capsule SS19)
 "I like the flattering and easygoing style of my fav mustard culottes. It's so easy to match them casually and dress up wearing hills for lunch with friends.
Plus, natural linen is the perfect fabric for the hot Spanish climate. Exceptional purchase; recommended."
— Eva (Valencia, Spain) about her Kale linen culottes 
"I love wearing SESSTRY items when I want to look elegant but not overdressed. Basically, always."

— Mari (Berlin, Germany) about her conscious SESSTRY collection


 "This bold mustard top adds me that spirit of independence and self-coolness each time I'm wearing it! Thank you."
 — Nata N. (Kyiv, Ukraine) about her mustard Sasha top and Mari skirt

"I can't find enough words about top-notch quality and extra comfort of my SESSTRY capsule. I own a black jumpsuit from earlier Soulmate capsule, mushroom coat, a few tops and culottes and this is it: I am ready for any occasion - either customer meeting or Sunday breaky with kids."



— Natalya (Kyiv, Ukraine) about her SESSTRY capsule collection 
"My SESSTRY looks are versatile either for a party or for walking vivid streets of a megalopolis. In love with this limited edition blazer!"
— Sasha (Amsterdam, the Netherlands) about her Carla blazer, SS19 Capsule


"Joy of slow living in this fast world starts from this linen dress!"
— Halyna (Austin, the USA) about her navy Emma dress, linen culottes Kale and Sasha tops
"Nothing can't stop me from wearing this coat barely everyday! Adore spacious pockets for everything toddler's mom needs!" 

— Ulia (Kaprun, Austria) about her Blue Julia dress

"No matter I spend my day in the office or on vacay with my family - your wearable and multi-purpose designs always bring me so needed comfort and balanced style. Your pieces are my absolute favorites! Thank you."
— Anna (Prague, the Chech Republic) about Nati top, culottes and other SESSTRY pieces in her thoughtful capsule collection
"This dress is def a compliment magnet! So comfy, so chic." 

— Natalia (Kyiv, Ukraine) about her beautiful navy Emma dress and Ole coat
"Happy I've decided to try this new for me dress/coat style - it is so versatile and in sea blue color reminds me Annecy lake in my hometown. Love it."
— Elena (Annecy, France) about her fav Julia coat
"I love my jacket. I can wear it with linen pants, with sweatpants and even pajamas. Linen forever!" 

— Sasha (Albany, the USA) about her Carla blazer, SS19 Capsule and linen culottes Kale
 
"I feel elegant but relaxed every time I wear my fav linen dress in navy color. Basically, I own 2 culottes, a few tops, and dresses by SESSTRY, and love that packing my luggage for my often traveling is so easy now: vacation capsule works flawlessly."
— Aliona (Malta) about her conscious SESSTRY collection
*** to be continued *** 
❤️ Title for image Title for image Title for image Title for image