WHAT IS MADE-TO-ORDER?
Posted by HELENA, SESSTRY FOUNDER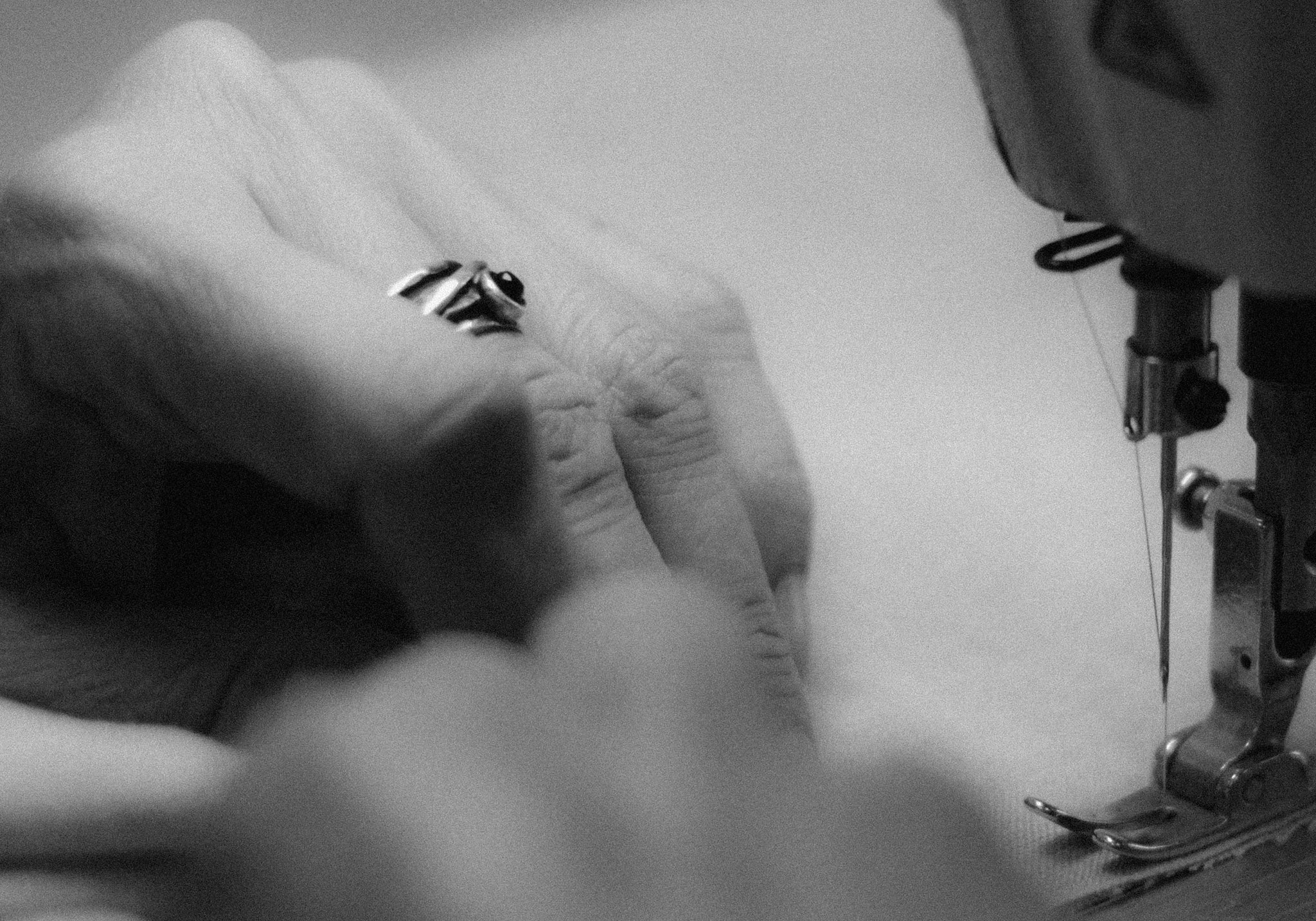 We have started this business by the purpose of creating clothing that effortlessly complements other women to support their self-confidence. All SESSTRY clothes play in a perfect match and can be easily combined with basic apparel curating a smart and consistent wardrobe capsule. 
On the other hand, we do care about the future of the environment. That's why we decided to build a sustainable business model. It means that we consciously produce only what you really need and want to see in your closet. This is the key principle of ethical consumption when quality goes before quantity that extends garments life and minimizes recycling waste.
How do we manage the sustainable made-to-order process? 
SESSTRY clothing is made-to-order of eco-certified European linen or cotton fabrics by fairly paid Spanish craftsmen. We strive to deliver the highest and predictable quality to prolong the life of garments you invested in. Plus, we do our best to manage fabrics logistic to our sewing studio as short as possible to minimize carbon print. Altogether, this brings a genuinely sustainable small business model to life.
We ask you to join us in this slow fashion journey and stay patient while we prepare your orders to ship from our studio in Spain. We commit to ship your purchase in 8-10 working days after the date of the order. We strive to keep high transparency in the relations with you and appreciate the impact we can make together on preventing over-consumption and environmental protection.
Please feel free to send us a note in your order if you need specific customization or have any other product-related queries that we can help with.
Thank you, SESSTRY Family Title for image Title for image Title for image Title for image